Services
Accountancy Services
We provide our clients with professional advice on their controls and accounting systems all year round. We understand our clients' operations, the industry in which they operate and the issues they face, and this enables us to provide them with relevant value-added advice. The combination of our specialist skills, industry expertise and ongoing investment allows us to decompose and analyse complex business problems and recommend preventative action.
Our approach and investment in technology enables us to deliver global accounting services. Accounting services are managed directly by partners who can respond effectively and quickly to all matters connected with reporting practices, company law and taxation.
We also provide a comprehensive accounts production service for clients of all sizes; to run your business effectively, you need to know that your accounts and tax computations are prepared accurately and efficiently. At Yiakoumi & Partners Ltd, preparation of accounts links closely to the production of tax computations and self-assessment returns, using up to date software to provide an efficient and timely service for all our clients. We are able to deal with the management accounting requirements of clients of all sizes, on a monthly, quarterly or six monthly basis. We also provide a book-keeping service to assist with basic record keeping. This links with the annual accounts preparation and can provide monthly or quarterly accounts, enabling clients to review and assess up to date performance. We can also prepare VAT returns to free your time from this administrative burden.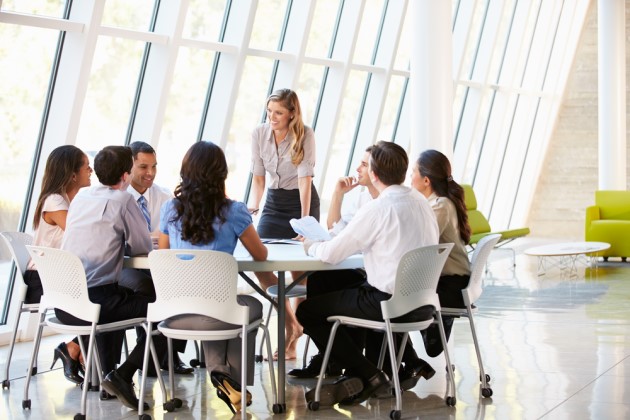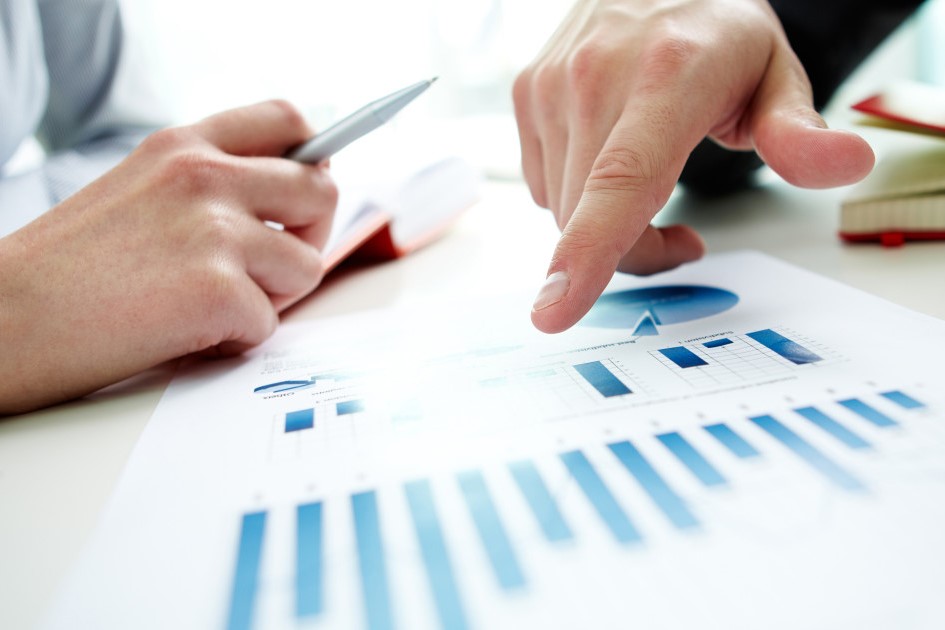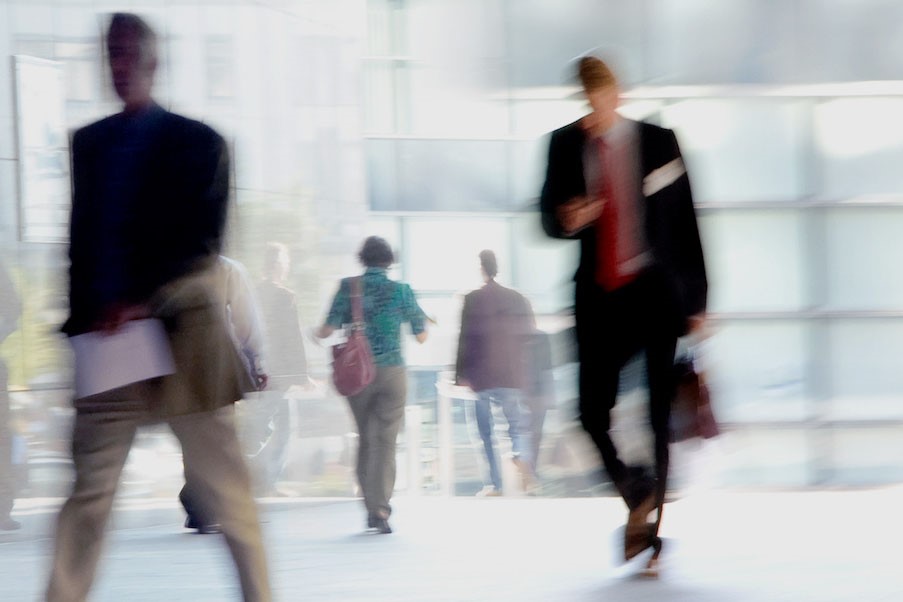 Tax
Regardless of whether you are a private individual, a director, self-employed, partnership or corporation, taxation has a significant impact upon your cash flow.
Our specialist tax department will ensure that payments are determined on time, after careful planning and in accordance with the relevant legislation.
Our services include:
• Structured reviews to maximize tax planning opportunities
• Advice on group structures, inter-group trading, asset transfer, group acquisition and disposals
• Advice on foreign controlled companies
• Advice on the interaction of Double Tax treaties and on the mitigation of world wide tax position
• Designing and implementing commercially-based planning for minimizing capital gains tax and Income tax
• Reviewing the tax implications of the purchase or the sale of a business
• Preparation of relevant self assessment returns, annual corporation tax returns, VAT and PAYE returns
• Advice in connection with VAT, NI and employee benefit legislation
• Inheritance tax and international estate planning
• Advice on the tax advantages of Trusts, the use of Trusts for education, discretionary and capital protection purposes
• Share Options and Enterprise Investment Schemes
• Dealing with the local tax authorities to resolve any enquiries and investigations, minimising tax costs through speedy settlement action
• Designing and implementing personal pension and retirement annuity investment strategies
Payroll
Yiakoumi & Partners offer a full range of payroll services to companies who have employees in Cyprus and need assistance in the preparation of their monthly payroll, in granting a yellow slip, work permits in Cyprus and many other payroll related tasks.
Our services include:
• Payroll calculation using our continuously updated systems; payroll can be processed monthly or weekly, based on the client's preference
• Monthly calculation and payment of social insurance and tax contributions to the authorities
• Preparation and distribution of payslips at the end of each payroll run
• Payment to employees' personal accounts through online banking transfers
• Registration of new employees for income tax and social insurance
• Registration of the company for income tax and social insurance
• Obtaining a yellow slip for foreigners if required
• Preparation and distribution of annual payroll forms (IR63) to employees
• Preparation and submission of the annual payroll form (IR7) for the company to the authorities.
Financial Advisory Services
Are you considering growth through a merger or acquisition? Are you seeking funding or valuation advice or looking at restructuring opportunities? Or, are you concerned about fraud or litigation? Yiakoumi& Partners Ltd Financial Advisory Services team can help you understand the wide range of options open to you and provide you with advice and assistance in achieving your objectives.
We can offer you our services on the following:
• Assessment of specific opportunities, provide valuation and structuring advice
• Assistance in financing acquisitions
• Due diligence, evaluation of synergies and assessment of the risks involved in a deal
• Advice on finding the right cost effective finance
• Assistance in management and monitoring of ongoing finance requirements
• Effective management of cash and working capital
• Restructuring strategies leading to business improvement
• Help in achieving a successful disposal and assistance in negotiating financial and accounting aspects of the sale and purchase agreement and capitalize on the accounting and tax structures as well as helping to ensure a clean separation
• Give support to management for implementing a process for identifying and investigating warning signs of fraud
Services Overview
Through sustained and controlled expansion, Yiakoumi& Partners continues to offer a highly personal and friendly level of service, with each client having a contact point at partner level. This enables us to work closely with our clients to help them meet their corporate and personal objectives. By obtaining a thorough understanding of your business, and by taking time to listen to your needs, we can proactively provide solutions and advice. Equally, clients' affairs are reviewed regularly to highlight steps that could be taken to improve business efficiency and profitability, as well as taking advantage of tax planning opportunities. We recognise that every one of our clients is unique and we deliver solutions which are tailored to give you exactly what you want, in the way you want it.
Our highly experienced team of professionals can add value to your business across both traditional accountancy services and also a wide range of more specialist areas including taxation, risk consulting and financial advisory services.
Risk Consulting and Advisory Services
Yiakoumi & Partners Ltd are dedicated to delivering best-value services and solutions to help enhance the performance of our clients' business. We care how client business performs now and in the long run. We aim to treat each client's business with uncompromising urgency, integrity and exceptional value. We also have the resources required to monitor, interpret and implement solutions to address the issues and challenges surrounding the rapidly changing regulatory and risk environments.
We can help you with the following issues facing business today:
• Quality Assurance Reviews
• Enterprise Risk Assessments
• Establish Internal Function
• Internal Co-sourcing
• Information Technology
• Vendor, Royalty and Construction
• Security Assessment and Architecture
• System Controls and Effectiveness
• Business Continuity Plan Review
• Privacy and Data Protection
• Change Management Controls
• Operational Performance Assessments
• System Implementation Reviews
• Financial Analysis and Modeling
• Special Accounting Projects
• Compliance with regulations
• Corporate Governance Assessment
>
Audit & Accountancy Services
>
Financial Advisory Services
>
Risk Consulting and Advisory Services